Point-To-Point | To / From Airport | Hourly / As Directed | Tours
By Mile


First 10 Miles - $100


Miles 11-20 - $2.5/Mile


Miles 21-30 - $2.4/Mile


Miles 31-40 - $2.3/Mile


Miles 41-50 - $2.2/Mile


Miles 51+ - $2.1/Mile
By Hour


Minimum 2 Hours - $100/Hour


2.5-3 Hours - $95/Hour


3.5-4 Hours - $90/Hour


4.5-5 Hours - $85/Hour


5.5-6 Hours - $80/Hour


6.5+ Hours - $75/Hour
Rates May Vary During Peak Times
Airport Pick-up Fee


Outside - $20
Inside - $40
(No Airport Drop-Off Fee)
Extra Stop Fee (By Mile)


$10/Stop
Wait Time Fee (By Mile)


$1/Minute
Maximum 3 Passengers | 4 Pieces Of Luggage
Serving Southern California
Get An Instant Quote & Book A Ride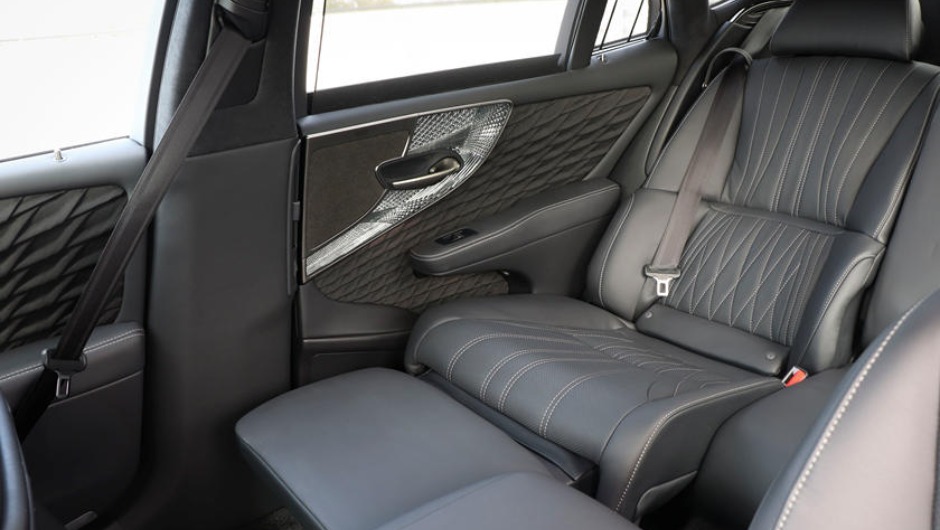 Safety
No matter if you are taking a sightseeing tour, heading to a business meeting, or going to a restaurant, you can rest easier knowing we are behind the wheel.
California One Highway
Running from San Diego to San Francisco is the California One Highway. One of the most celebrated driving roads in the world. You will travel through wine country and beaches along this winding coastal drive. An absolute must for anyone who loves a road trip.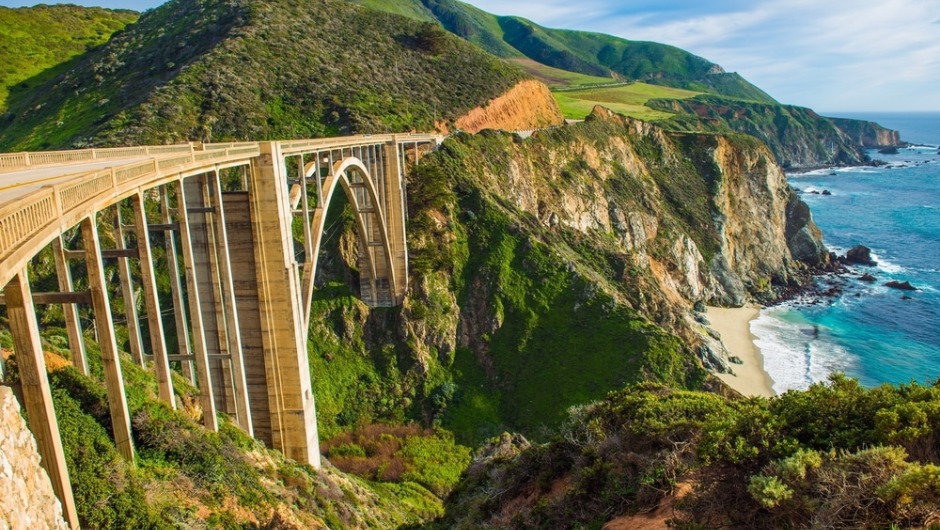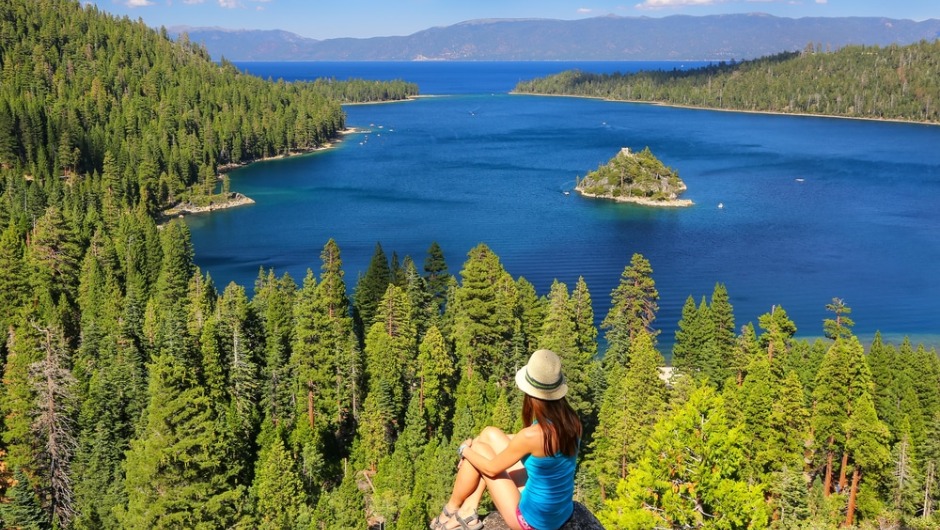 Emerald Bay
Emerald Bay is a small island that sits within Lake Tahoe. The bay has now been designated a National Natural Landmark due to the natural beauty that this small island provides. There are two camping grounds and a scenic foot trail that goes around the outside of the island.
Serving Southern California
Get An Instant Quote & Book A Ride

Chauffeur Car Service
Airport Car Service
Private Car Service
Limo Car Service
Intercity Car Service
3-Passenger Ultra Luxury Hybrid Sedans
Airport Transfer Flight Tracking
1 Hour Free Airport Wait Time


Book In App-Online-By Phone
Book & Track Your Ride In App
Same Day Rides Available


Affordable Long Distance Rides
Cancel Free Up To 1 Hour Ahead
Convenient-Reasonable-Reliable