Car Chauffeur Service in Southern California
At Leksius, our chauffeurs have impeccable driving records and are familiar with many roads. You are in capable hands, and you won't ever need to worry about the stress of driving with our chauffeur car service in Southern California. We have hours of training in all driving scenarios.
Unparalleled Experience
Our unmatched experience is one of the main reasons customers choose our elite chauffeur services over conventional taxi services. Expect outstanding services from our polite drivers, from the moment they meet you until they drop you off.
Our chauffeurs take great pride in their work. They'll open the door for you and always help you. Moreover, they will carry your umbrella and assist with your bags without being asked.
Professional & Luxurious Look
First impressions are essential in business. You will appear more professional if you arrive in a chauffeured car for an important meeting. That's why it pays to spend a bit more on excellent chauffeur-driven car services because we will help you arrive in style. Our drivers regularly clean our vehicles, so they look brand new.

Learn More & Book a Ride
Contact us today for more information about our transportation services and to get an instant quote & book a ride. We look forward to serving you.

Point-To-Point | To/From Airport | Hourly/As Directed | Tours
All-Inclusive Rates & Pricing


Rates May Vary During Peak Times
Maximum 4 Passengers | 4 Pieces Of Luggage
Serving Southern California
Get An Instant Quote & Book A Ride
Your Credit Card Is Not charged Automatically When You Book A Ride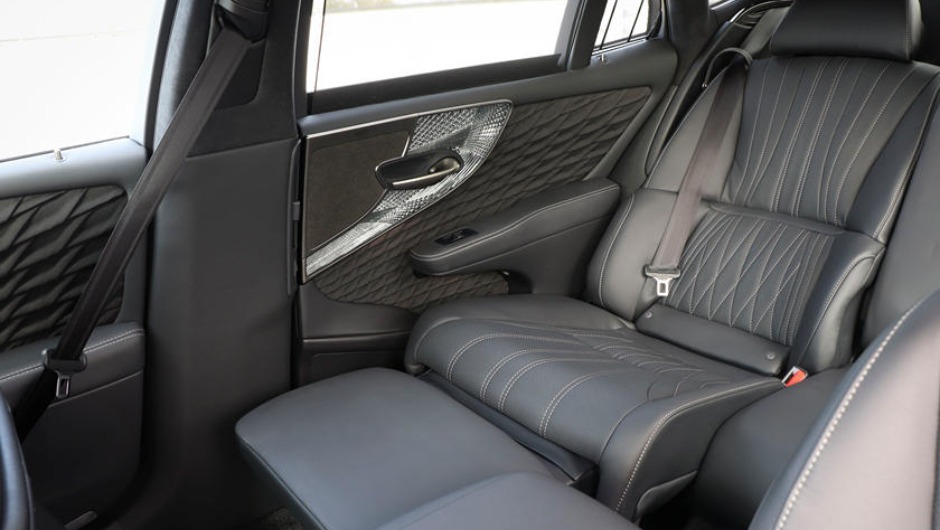 Premium Service
There are a ton of different professional chauffeur car services you can choose from; however, not all of them live up to their promises or your expectations. With Leksius, you'll notice the bar and service are set a bit higher.
Comfort
Having someone to do the driving is always a treat. It is even better when the ride is in a spacious, quiet, smooth-riding, ultra-luxury hybrid sedan. Leksius is your perfect choice for professional chauffeur car service.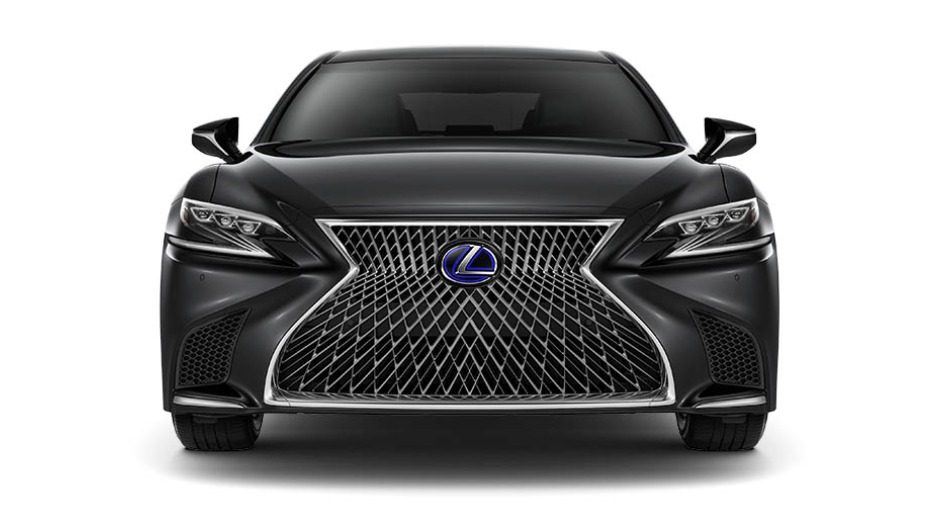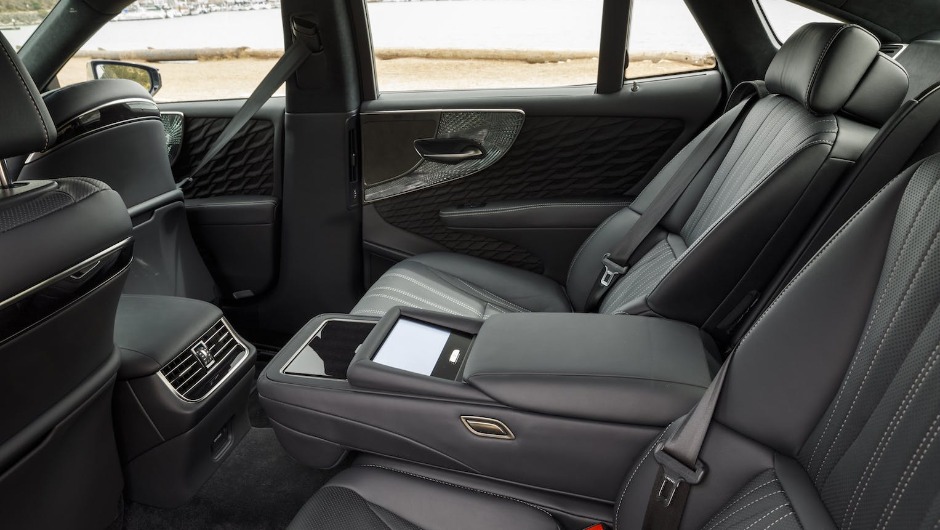 Style
Grand celebrations or routine trips are the ideal reason for getting an ultra-luxurious sedan. Our team will make certain all the arrangements are in order, bringing you there on time and in style.
Serving Southern California
Get An Instant Quote & Book A Ride
Your Credit Card Is Not charged Automatically When You Book A Ride

WHY CHOOSE LEKSIUS:

Airport Car Service

Car Limo Service

Car Chauffeur Service
Executive Car Service

High-End Car Service

Intercity Car Service
Black Car Service

4-Passenger Ultra-Luxury Hybrid Sedans

Airport Transfer Flight Tracking

1 Hour Free Airport Wait Time

Book In-App Online By Phone

Book & Track Your Ride In-App

3-Hour Notice Same-Day Rides Available

Affordable Ultra Luxury Rides

Free Cancellation Up To 3 Hours Ahead

Convenient, Reasonable, & Reliable