Car Limo Service IN SOUTHERN CALIFORNIA


Limo cars are ideal for occasions like weddings, birthday celebrations, and business gatherings. They are recommended especially for celebrants and the bride and groom who want to make their event extra special and luxurious. By employing limo car services with a chauffeur, you're also saving yourself from the headache of parking and driving through traffic. Request Leksius' limo car service in Southern California soon. We'll make your riding experience a memorable one.
Lasting Impression
One of the simplest ways to leave a lasting impression on other partygoers or guests at a formal event is to take a limo car ride. Riding in a limo car will undoubtedly draw attention, making you feel special, particularly if you're hosting the event. For business purposes, your chances of impressing your potential clients can significantly increase if you decide to ride in a limo car.
A Memorable Experience
Hopping into a limo car is on many people's bucket lists. As you unwind, and travel comfortably, you and your friends will feel like celebrities. Our limo cars have cutting-edge speakers to blast party music and amp up your excitement. Just by being in a limo car, you'll have an unforgettable time.
Learn More & Book a Ride
Contact us today for more information about our transportation services and how to get an instant quote & book a ride. We look forward to serving you.
Point-To-Point | To/From Airport | Hourly/As Directed | Tours
All-Inclusive Rates & Pricing


Rates May Vary During Peak Times
Maximum 4 Passengers | 4 Pieces Of Luggage
Serving Southern California
Get An Instant Quote & Book A Ride
Your Credit Card Is Not charged Automatically When You Book A Ride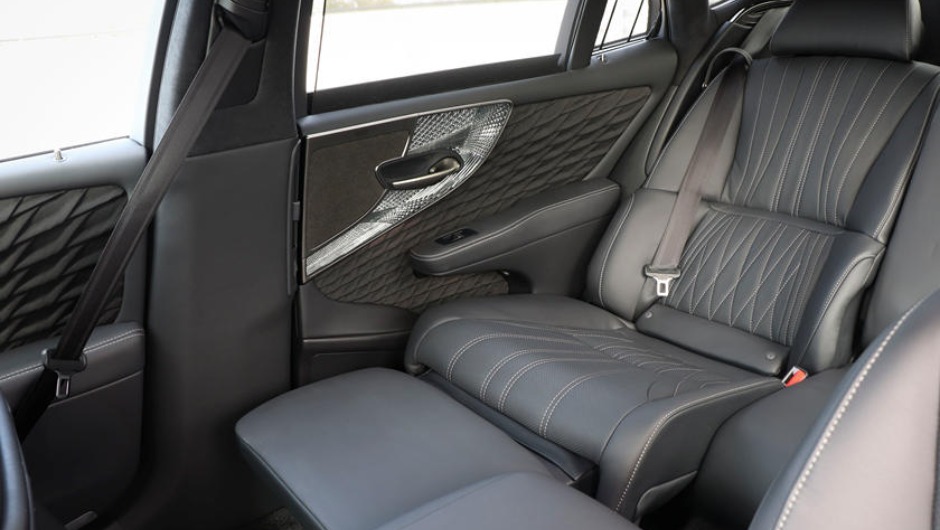 Safety
Whether taking a sightseeing tour, heading to a meeting, or going to a restaurant, you can rest easier knowing we are behind the wheel.
California One Highway
Running from San Diego to San Francisco is the California One Highway, one of the most celebrated driving roads in the world. You will travel through wine country and beaches along this winding coastal drive. An absolute must for anyone who loves a road trip.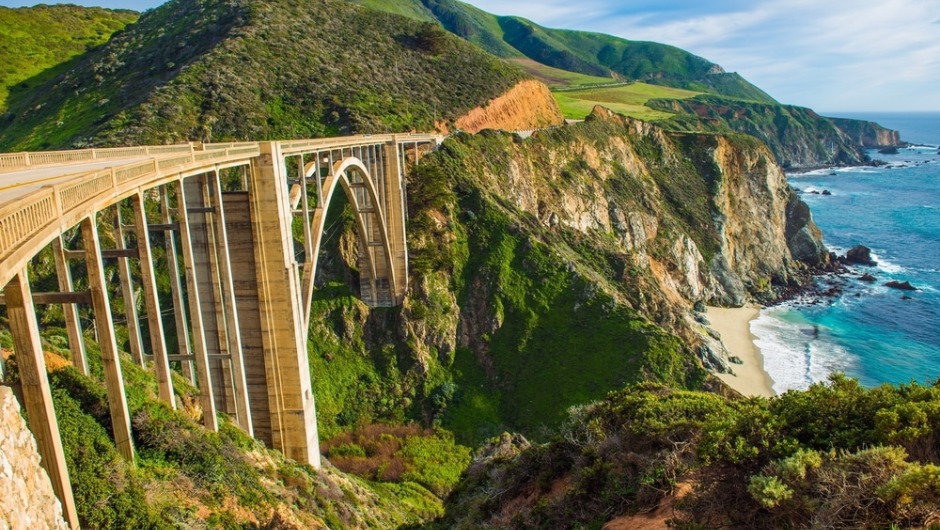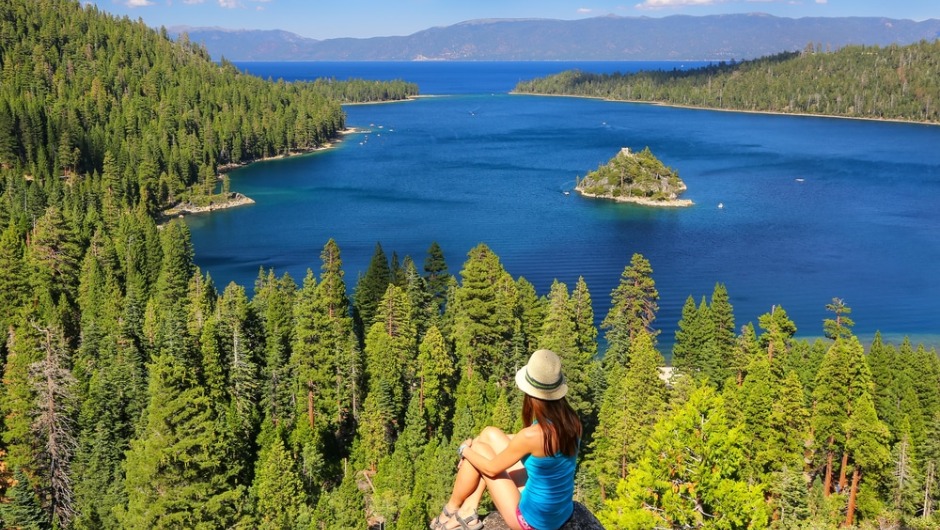 Emerald Bay
Emerald Bay is a small island that sits within Lake Tahoe. The bay has now been designated a National Natural Landmark due to the natural beauty that this small island provides. There are two camping grounds and a scenic foot trail that goes around the outside of the island.
Serving Southern California
Get An Instant Quote & Book A Ride
Your Credit Card Is Not charged Automatically When You Book A Ride


Airport Car Service

Car Limo Service

Car Chauffeur Service
Executive Car Service

High-End Car Service

Intercity Car Service
Black Car Service

4-Passenger Ultra-Luxury Hybrid Sedans

Airport Transfer Flight Tracking

1 Hour Free Airport Wait Time

Book In-App Online By Phone

Book & Track Your Ride In-App

3-Hour Notice Same-Day Rides Available

Affordable Ultra Luxury Rides

Free Cancellation Up To 3 Hours Ahead

Convenient, Reasonable, & Reliable